Welcome to Noginan.com!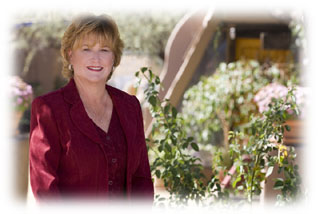 Are you looking for a home in Nogales, Rio Rico or Tubac? Search everything Santa Cruz County, Arizona has to offer, right here!
Do you need local real estate information? I'm a lifelong Nogales resident who knows the highways and back roads of Santa Cruz County. As I develop my new web site I'll summarize much of what is important about the Nogales and Rio Rico real estate markets.
Are you searching for expert local advice? No web site will ever be able to replace a top REALTOR®. My site is filled with ways that you can contact me for one-on-one expert help and advice. Contact me with confidence! Your privacy will be respected, and I offer my services free and without obligation. Why? I want to be your REALTOR®. As your trusted, professional real estate partner, I will help you find the best southern Arizona home within your price range.
Are you considering selling your home? You should know exactly what your home is worth before making such an important decision. I will work with you to sell your home for as much as the market will bear, and as quickly as possible.
Buying and selling a home is one of the biggest events in your life. As a long-time Nogales, Arizona resident and REALTOR®, I have the local experience you're looking for!. Se habla Español!
Nogales, Arizona Homes and Land
RIo Rico Real Estate
New Home Building Sites in Rio Rico
And don't forget... Se habla Español!